AF GATES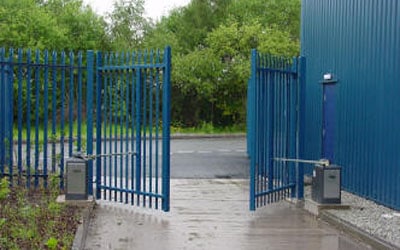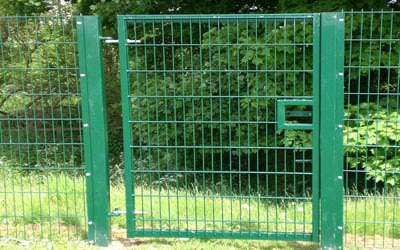 AIREDALE FENCING supply and install a full range of Single Leaf or Double Leaf Gates to match any of our fencing systems, including: Pedestrian Single leaf gates inc emergency panic latches if required Double Leaf Swing Gates up to 10m Sliding Gates, Tracked or Cantilever All gates can be manufactured to any requirement or colour and can be Manual or Electric.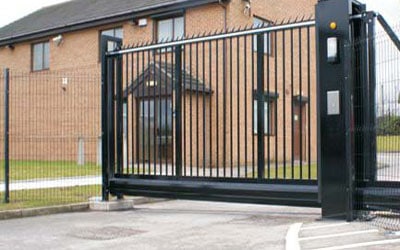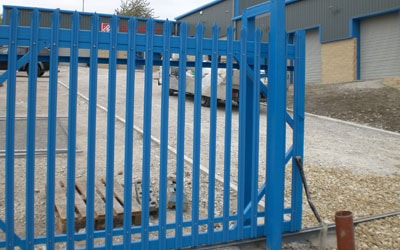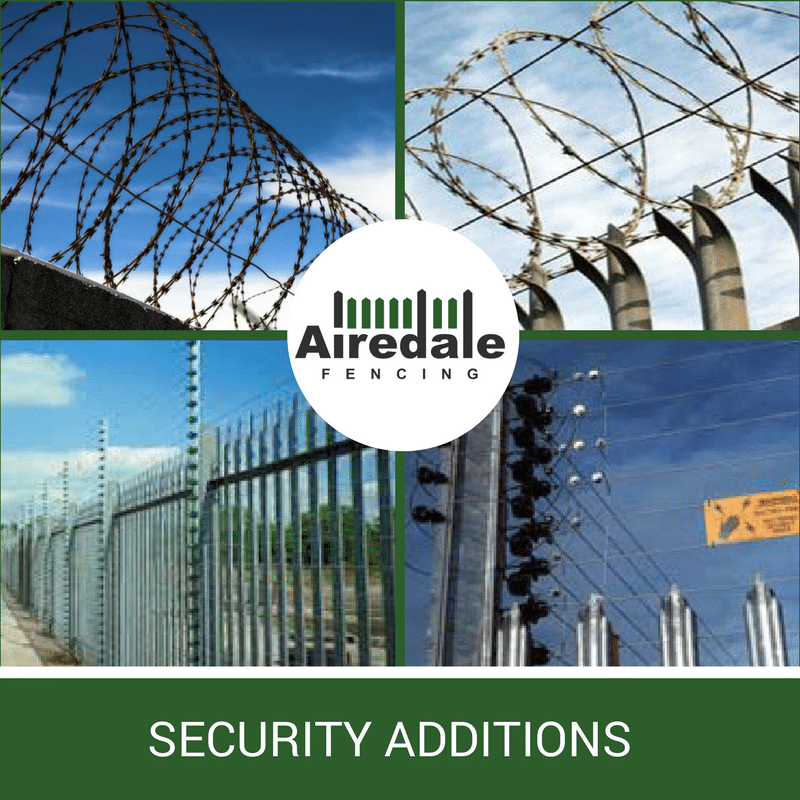 AF SECURITY ADDITIONS
All of our toppings or additions can be utilised to any fencing system from simple cranked arm extensions to gain fence height by adding razor / barb wire or rollerspikes to steel palisade or mesh systems.
AF Electric Fencing is a highly visible and effective deterrent to intruders and our electric fence systems are both safe and legal. The electrical fencing will deliver a short safe shock to intruders which makes it impossible to climb the fence.
We can mount the electric onto your chosen fencing system and depending on your budget and security specifications, the electric fence can be mounted to your system at either half or full height, and can easily be integrated into your existing security systems.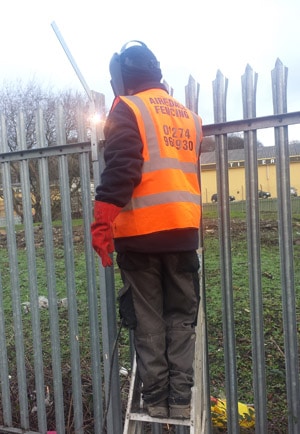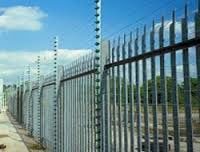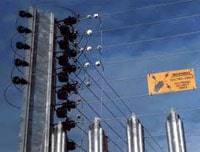 Call 01274 964930 to discuss your requirements!
Call 01274 964930 now to talk through our range of railings or any other fencing system